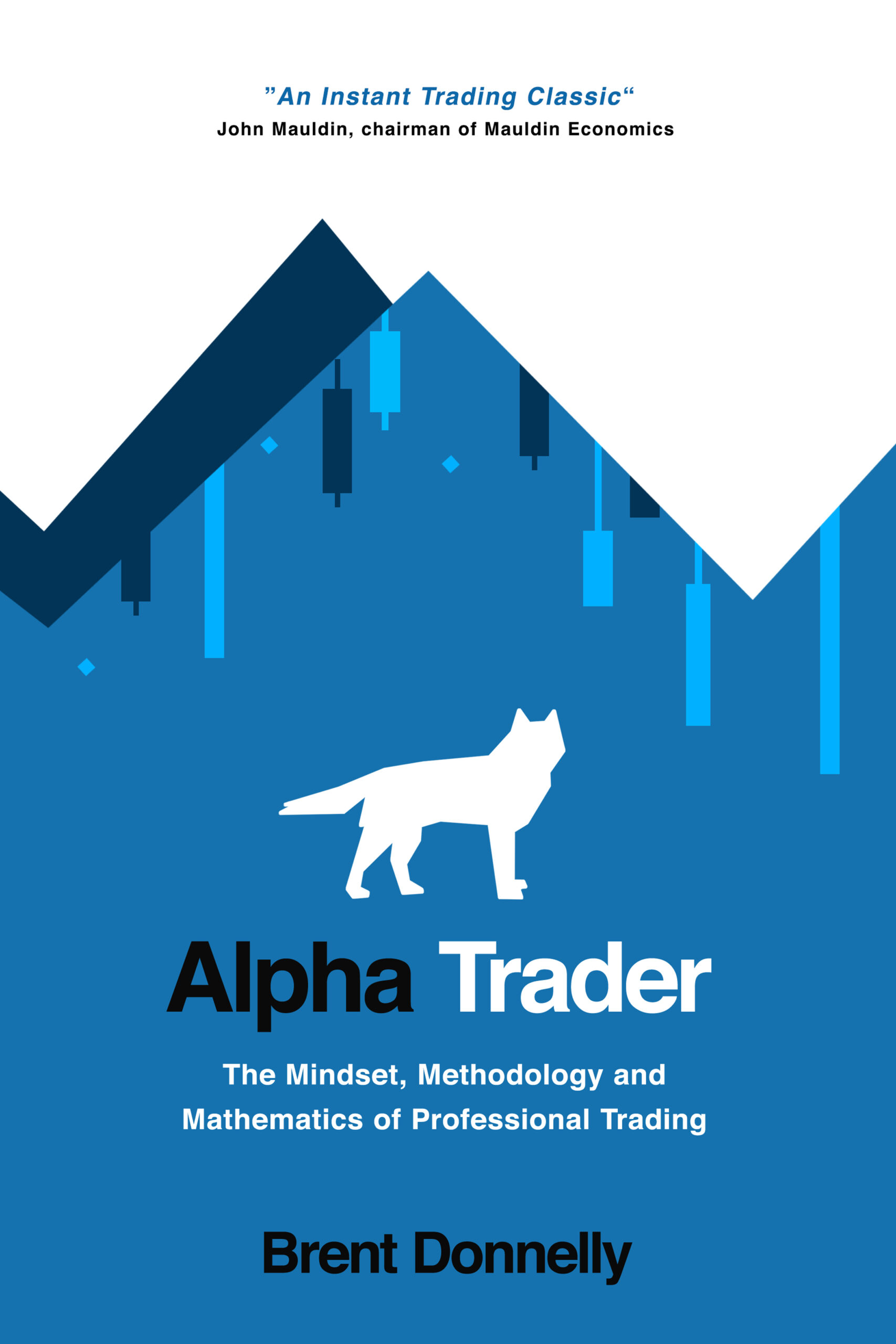 Alpha Trader is Brent Donnelly's instant-classic book on the Mindset, Methodology and Mathematics of professional trading.
If you haven't read the book, you can read about it, check out the reviews, and buy your copy here on Amazon.
To open the PDF file that contains the charts and images for the Alpha Trader audiobook, click below.
Make sure to save the PDF to your device so you can follow along as you listen to the book. But not while you're driving, because that would be unsafe.