What is Spectra Markets?
Spectra Markets is where retail and institutional traders and investors go for smart, independent, and original financial markets content.
Spectra Markets is the digital media division of Spectra Holdings.
Who is Brent Donnelly?
Brent Donnelly is President of Spectra Markets. He has been trading professionally since 1995 and is the author of Alpha Trader (2021) and The Art of Currency Trading (Wiley, 2019). He writes am/FX, the must-read macro daily. Over the course of his career, he has been a market maker, trader, and senior manager at some of the top banks in foreign exchange.
Brent has extensive experience trading currencies, FX options, stock index futures, NASDAQ stocks, and commodities. He is a respected macro thinker with the unique perspective of a senior risk taker. He has been quoted by, or featured in, the Economist, Epsilon Theory, Real Vision, the Wall Street Journal, Financial Times, Bloomberg, and CNBC.
Brent has been a senior FX trader at HSBC, head of G10 Spot FX Trading at Citi New York, and Managing Director and Head of FX Trading at Nomura New York. He was also a portfolio manager at a major hedge fund in Connecticut for three years.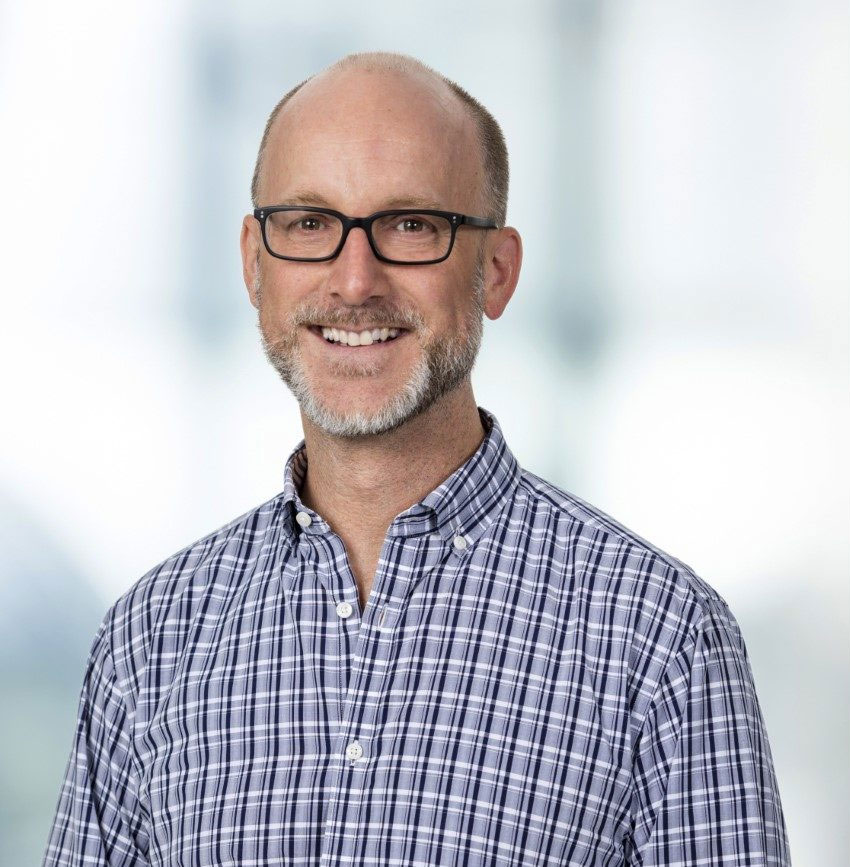 Are you an institutional investor?
Hop over to Spectra FX to learn more about our world-class coverage and execution.